Unprecedented

urban

lifestyle

in the

garden

of Sydney
Welcome home
to Arncliffe Central
Arncliffe Central is Sydney's newest master-planned community where you will experience a way of living that is second to none.
Set within an abundance of leafy green open space, you'll find four elegant buildings brimming with more than just well-designed, beautiful apartments, you'll also find restaurants, bars and friendly cafes, retailers as well as boutique shops.
ENQUIRE NOW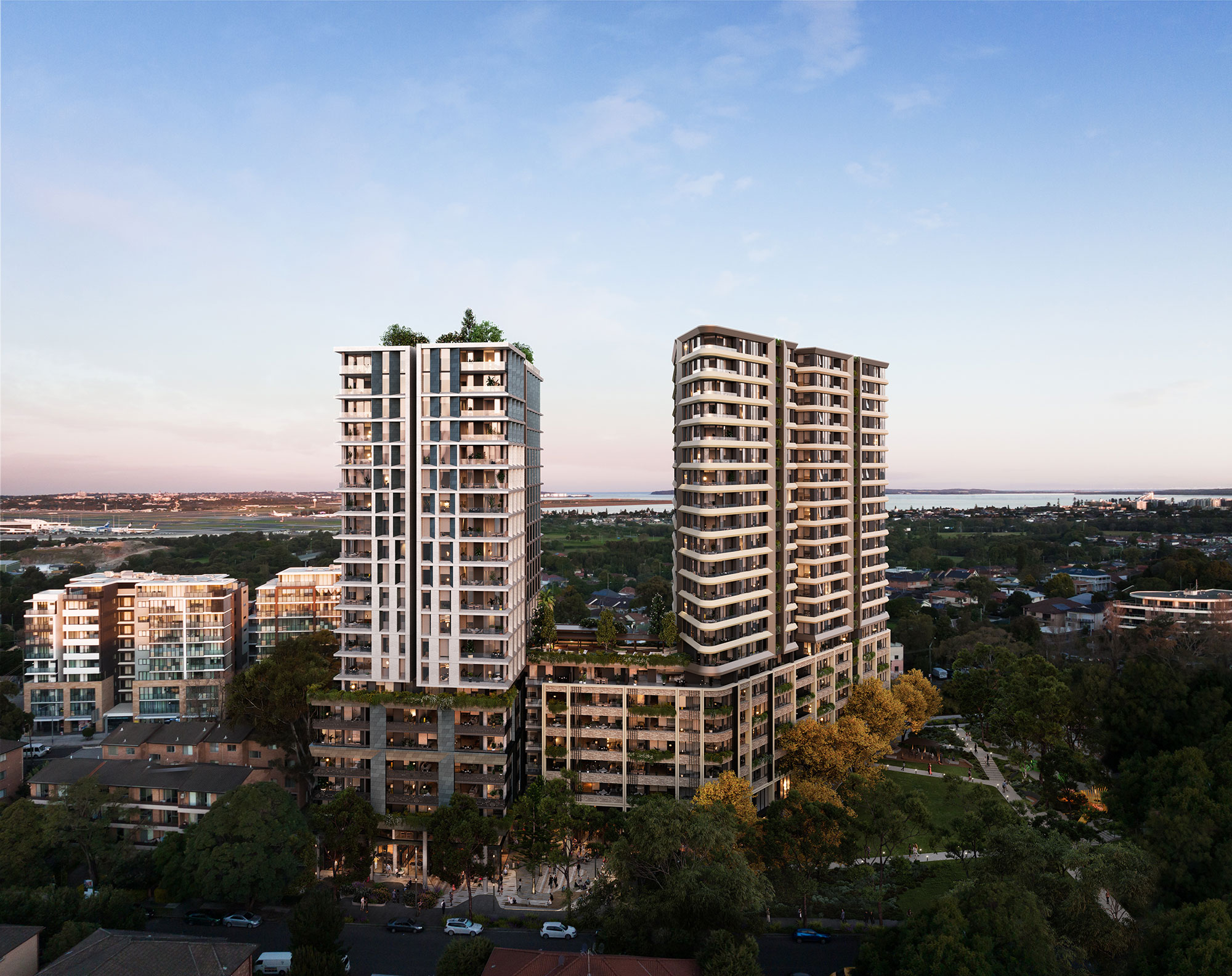 Extraordinary
views


are

forever

in style

From the outside each of Arncliffe Central's four towers share an architectural relationship by leading design firm GroupGSA. Inside, their leading interior designers have created inspiring environments capitalising on the spectacular, uninterrupted views, creating a sense of light filled space.

ENQUIRE NOW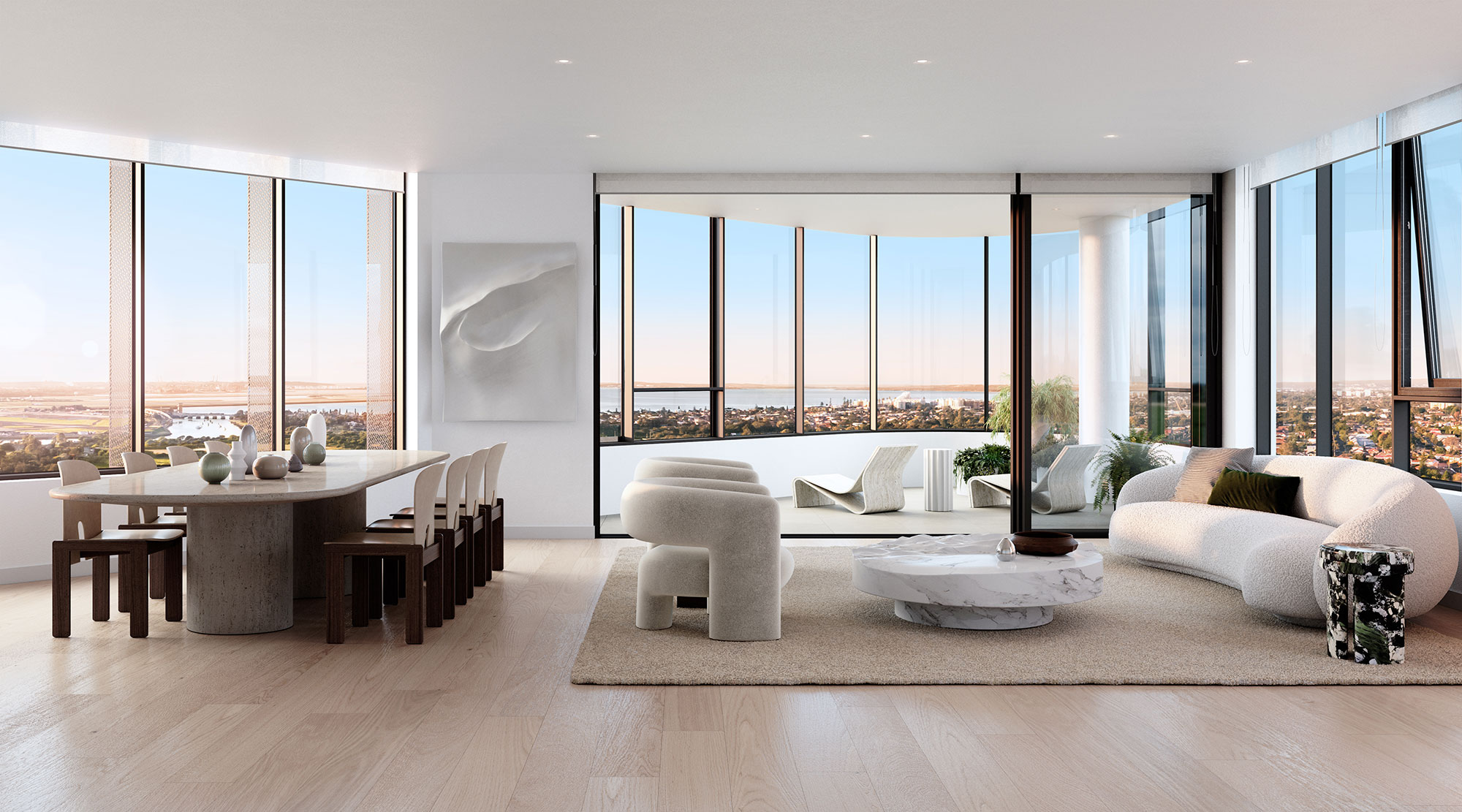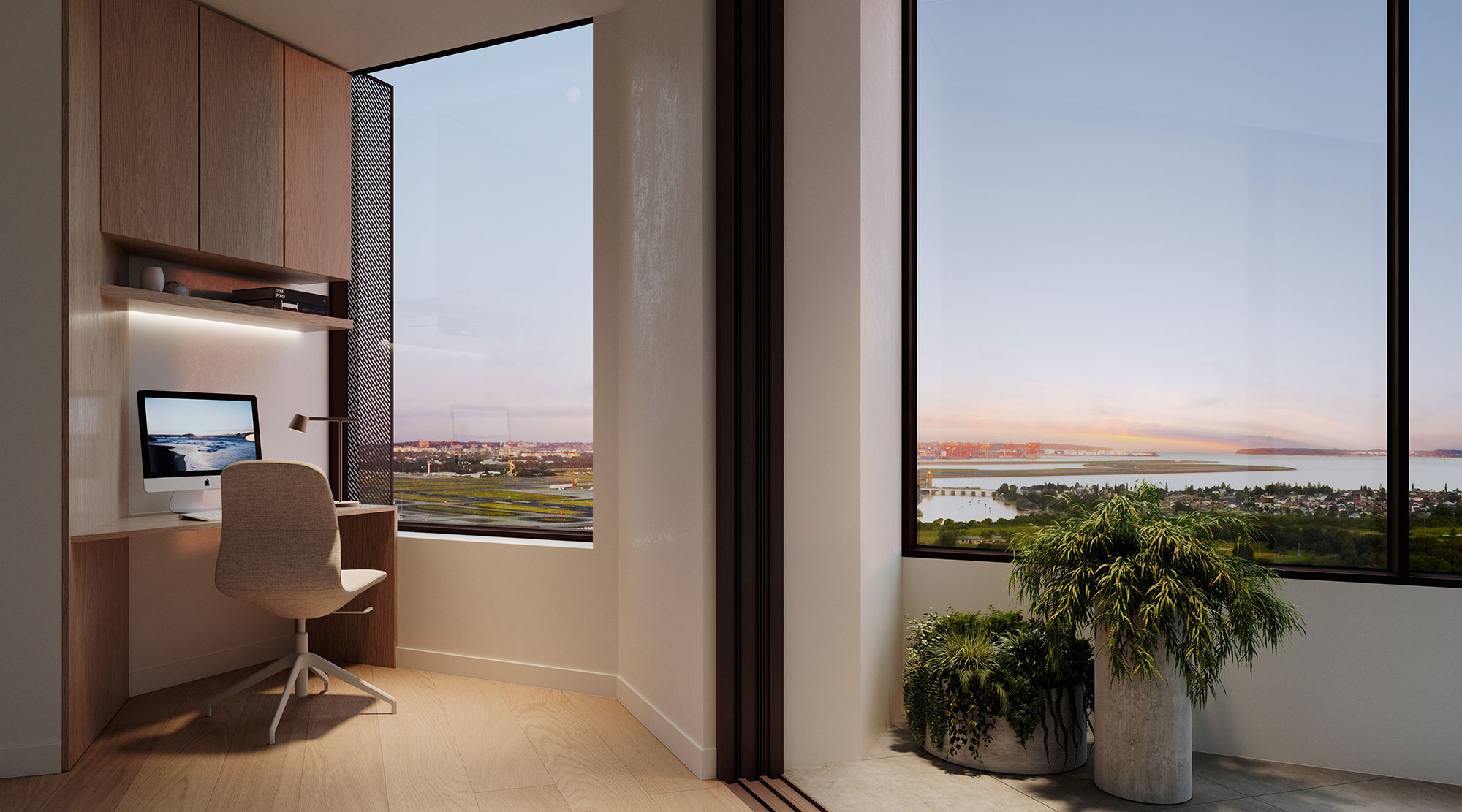 1/2
The views are unrivalled and uninterrupted. Whether looking north, south, east or west, all directions offer a different perspective of the city.
Everything

thoughtfully


considered

Designed with a refined, contemporary style the living spaces are a testament to the craftsmanship that can be seen throughout the apartments. With a colour palette inspired by heritage and local environment, residents can select from two distinct colour schemes, sand and smoke. Entertaining in style.

Providing a tranquil retreat for creating and entertaining in style, kitchens feature high standards of design, functionality, and performance with Artusi four burner cooktop, oven, rangehood, microwave and dishwasher.

ENQUIRE NOW
An
elegant

balance
between

modern

form
and

function

Beautiful, ensuite and family bathrooms are all finished to the highest standards. All bathrooms are outfitted with metal single lever tapware and are clad in rich reconstituted stone surfaces.

ENQUIRE NOW
At the
heart


of Arncliffe
Central

Retail lined laneways, convenience shopping, restaurants, wine bars, health and wellness services and lifestyle and leisure stores are at the heart of this vibrant new precinct. Buzzing with activities each day and night, embark on a culinary journey of mouth-watering international dining cuisines or unwind with beauty, nourishment, fitness, and comfort experiences.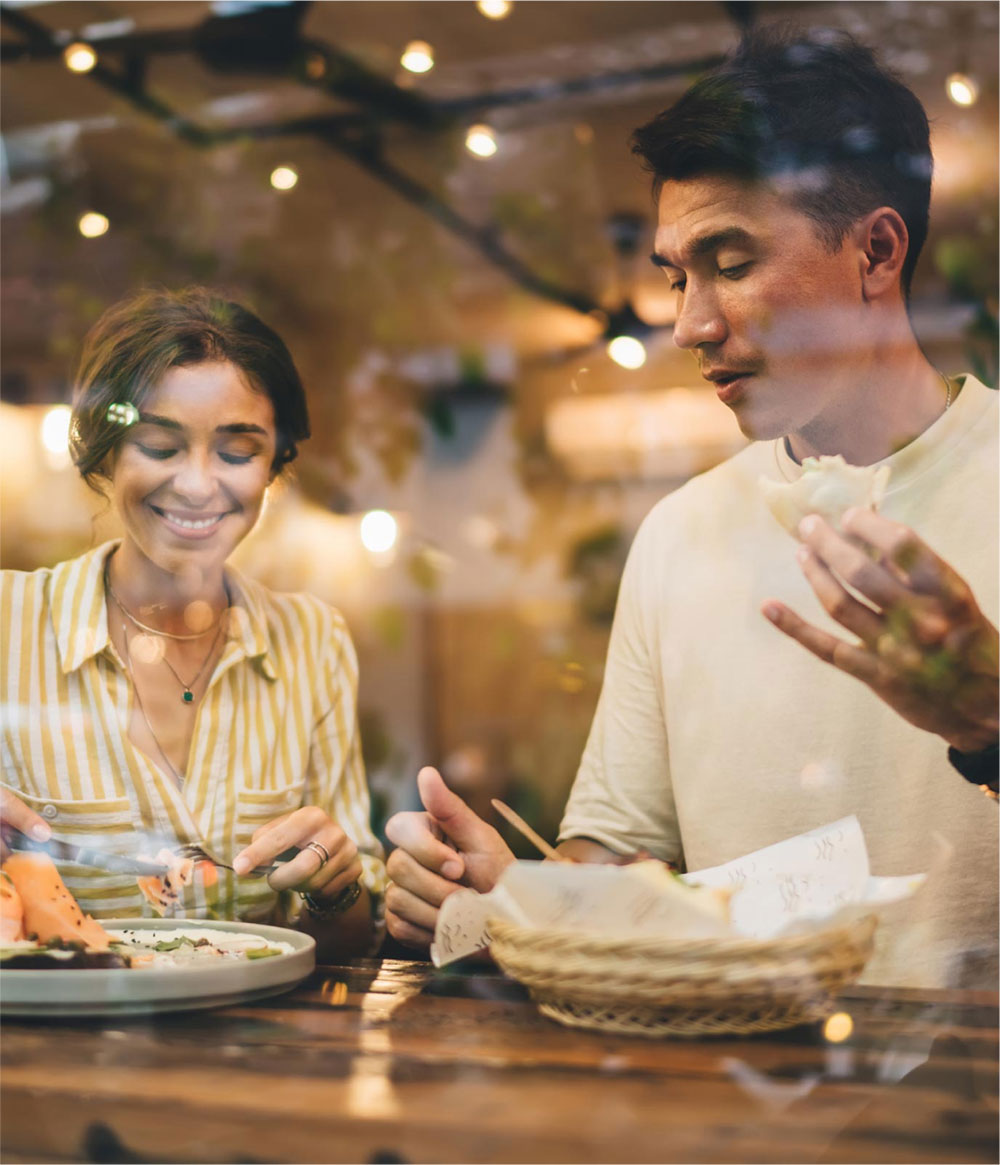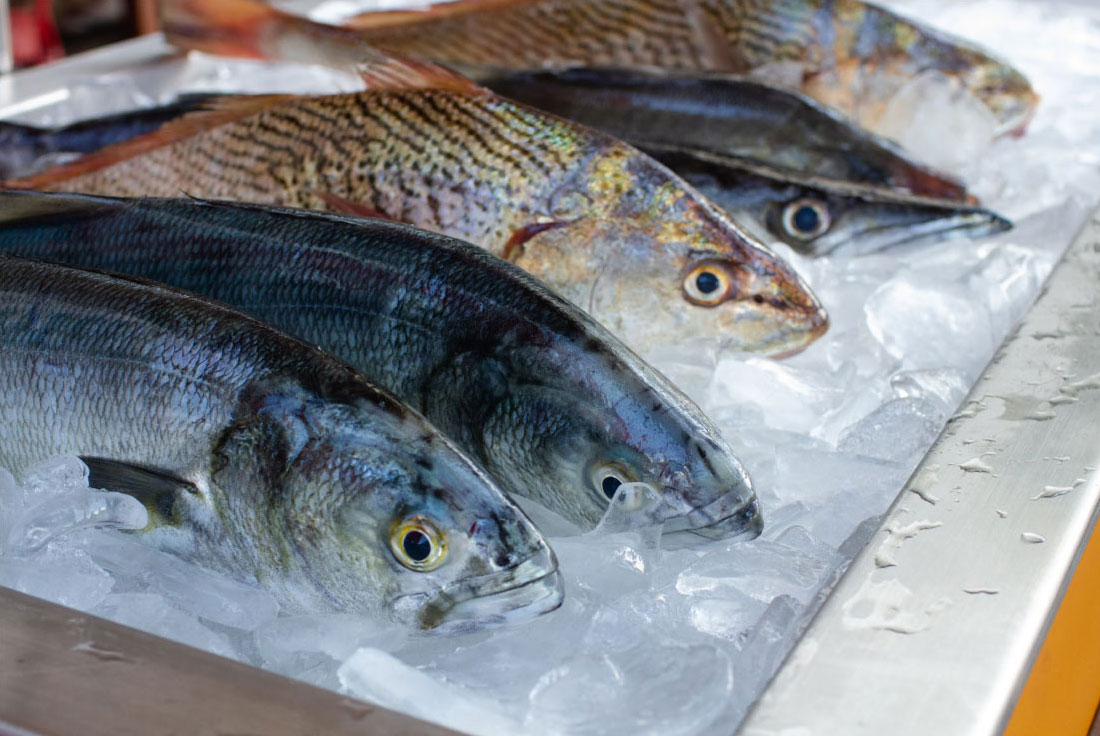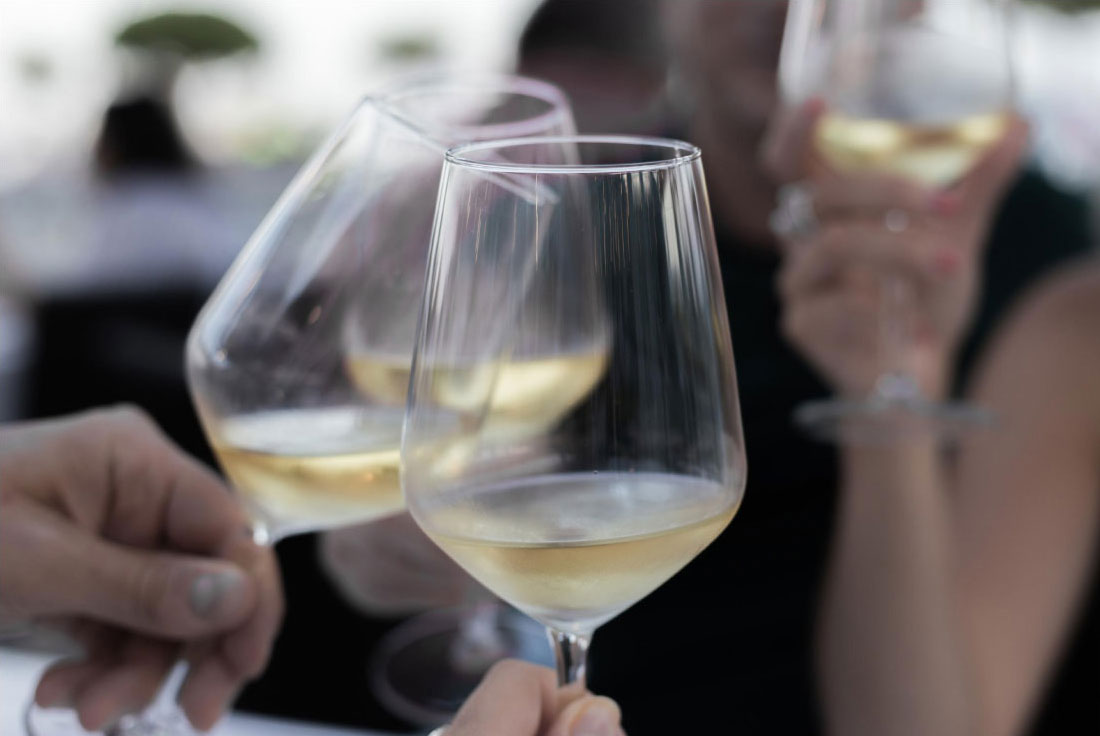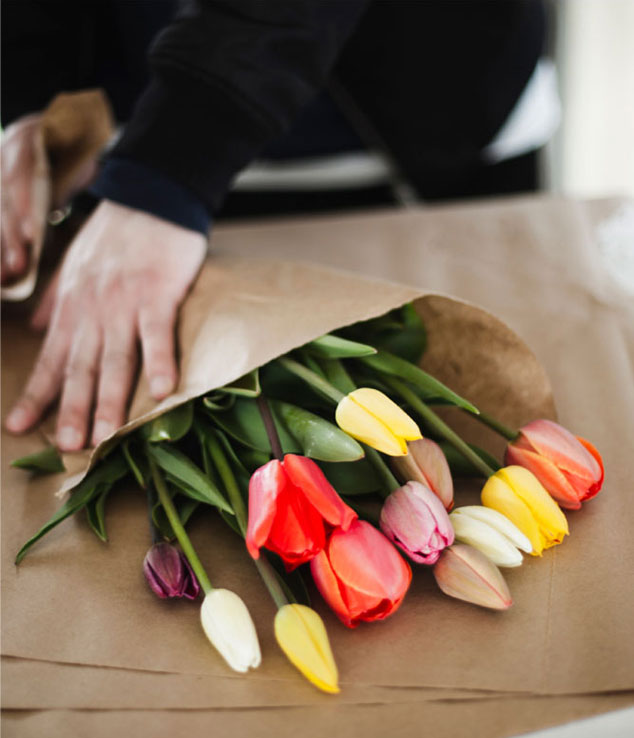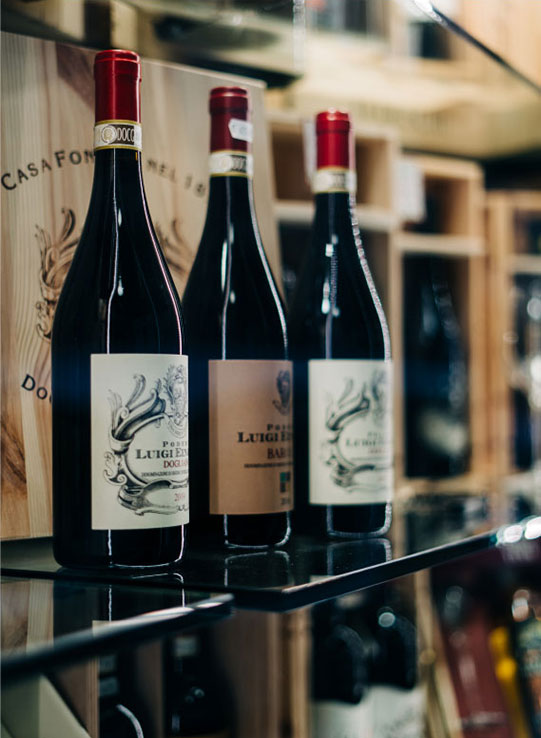 4/4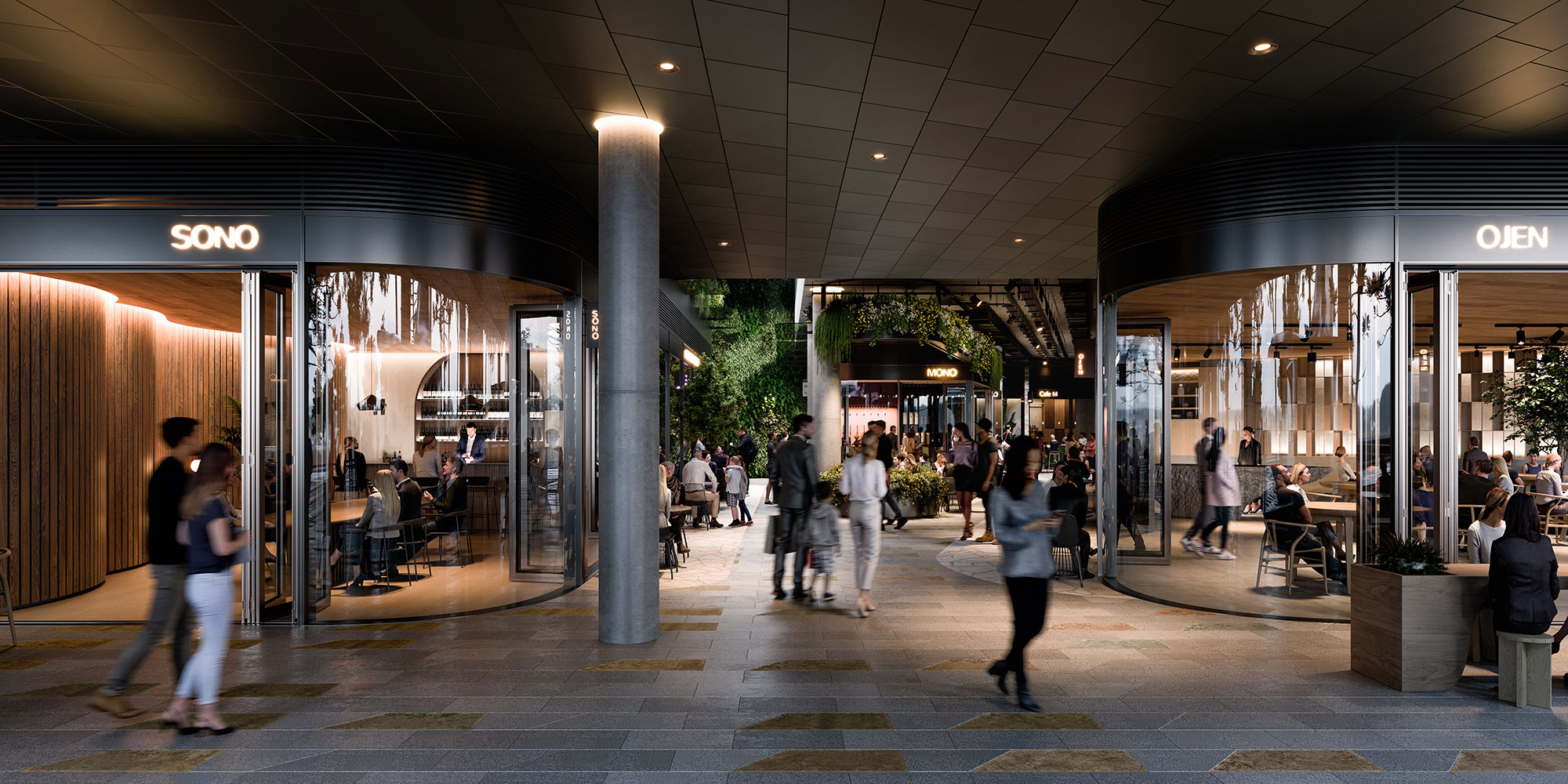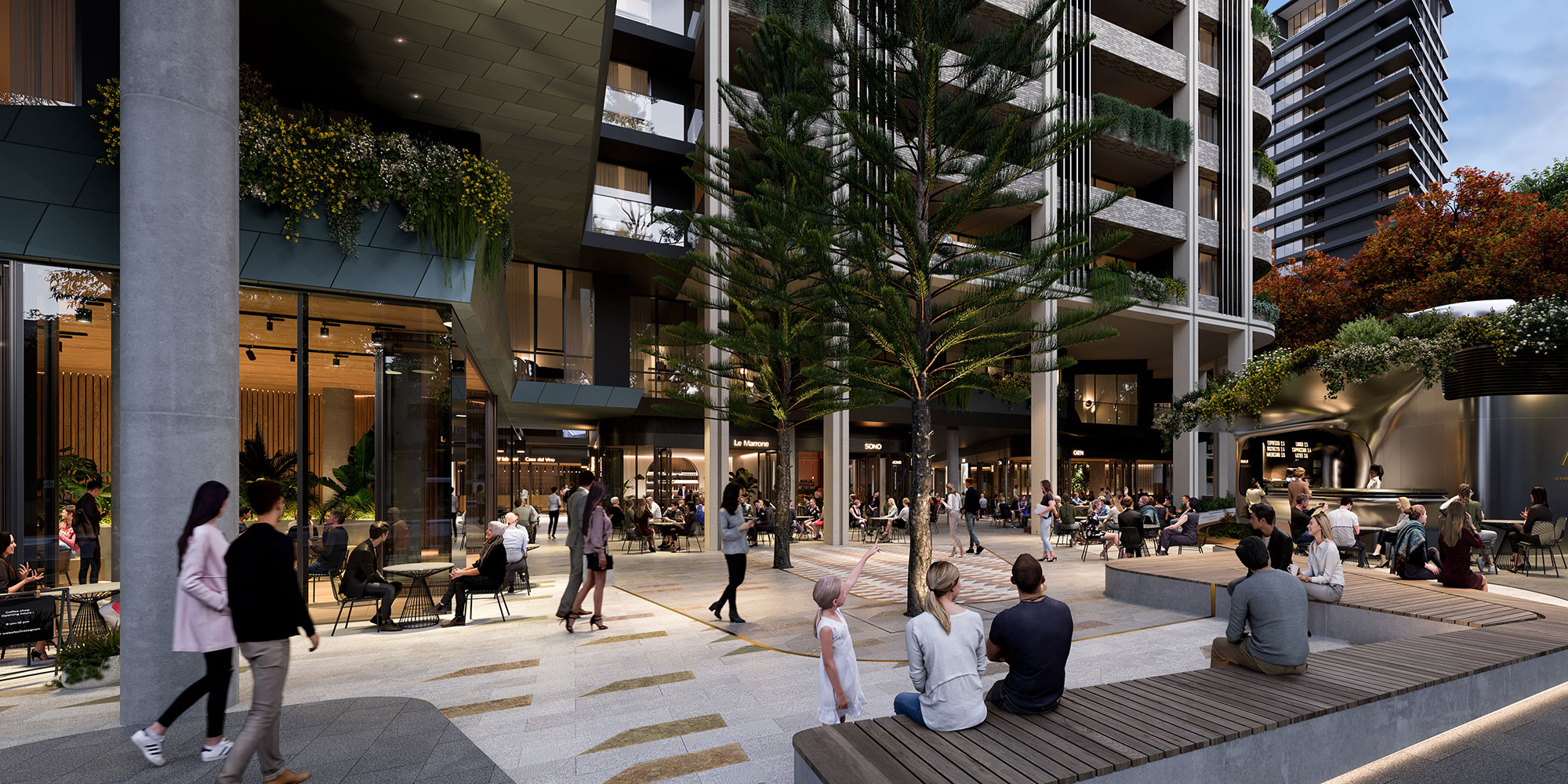 1/2
Sydney's
newest

park

Arncliffe Central features an abundance of natural beauty and open space. With 4000 sqm of gardens and greenery, the goal of park design was to connect people to place revealing the areas rich biodiversity.

ENQUIRE NOW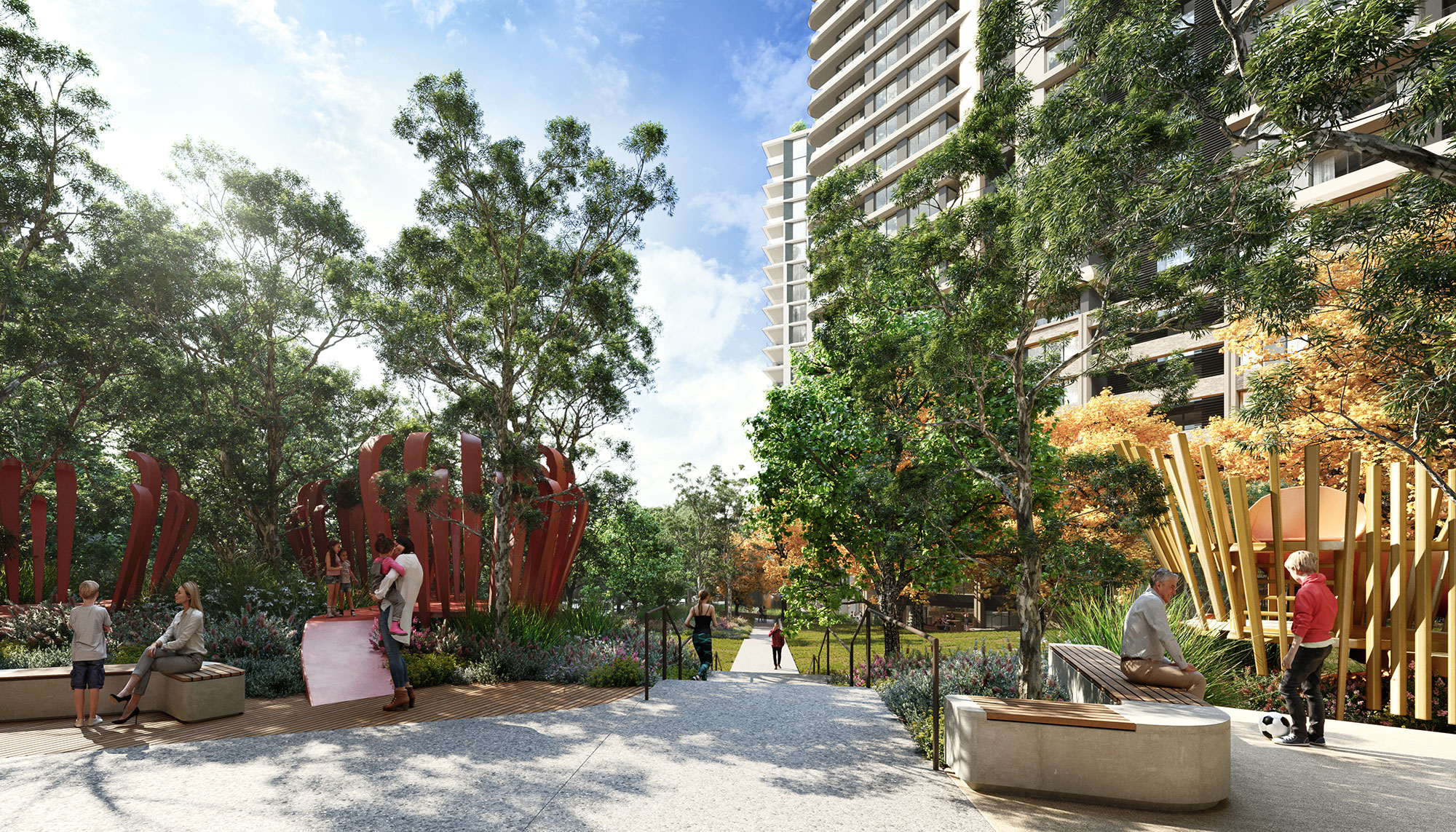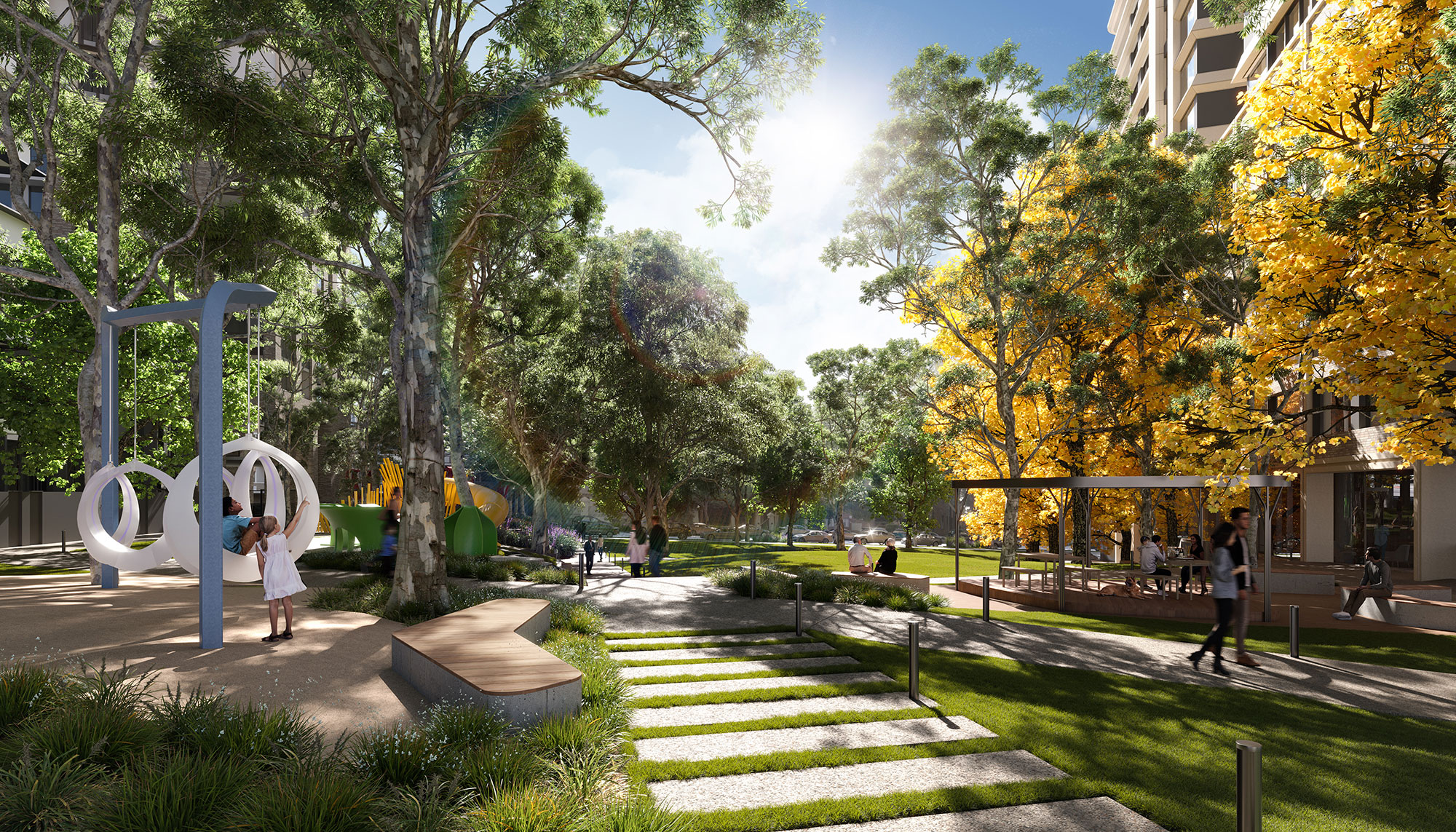 1/2
The Team
Billbergia
The Developer
Billbergia has been creating communities for more than 34 years. We take pride in our developments and our customer's satisfaction is at the centre of everything we do. It is this passion which continually drives us to create better places whilst maintaining the highest quality and standards.
GroupGSA
The Architect
GroupGSA are an multi award winning, integrated design practice offering architecture, interior design, urban design, landscape architecture and graphic design. Established in 1979, the practice is amongst Australia's top design firms and has completed projects throughout Australia, the Pacific, Asia, India and the USA.